What customers

are saying
Build Interfaces in Minutes, Not Hours
comprehensive cloud support
Flexible
Deploy on-premise or in-the-cloud using Windows, Linux, Kubernetes, Docker, AWS, Azure, Google Cloud Platform, IBM Cloud, etc.
Reliable
Six Sigma (99.999%) Uptime: With flexible HA configuration options, you can sleep easy knowing that your interfaces are up and running 24/7/365
Scalable
Process Millions of Messages per Hour: Scale from hundreds, to tens-of-millions of messages per hour, using distributed cluster deployments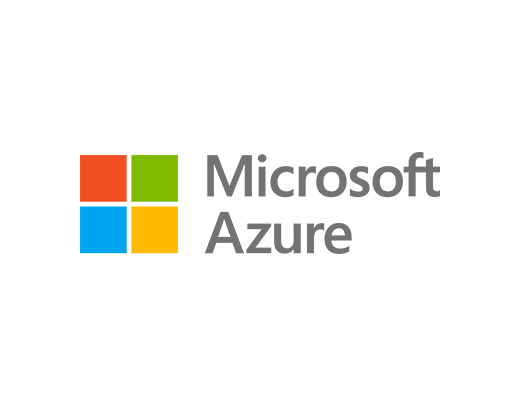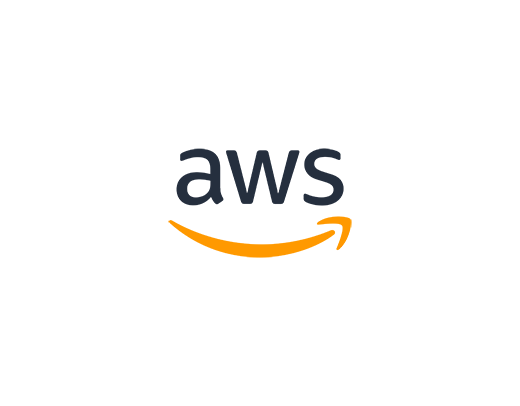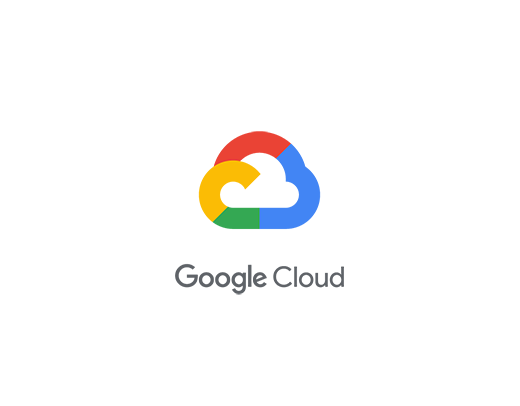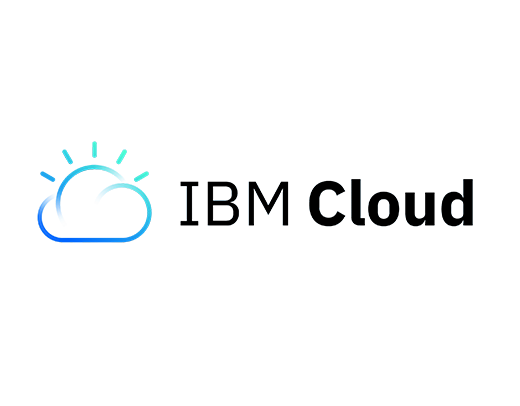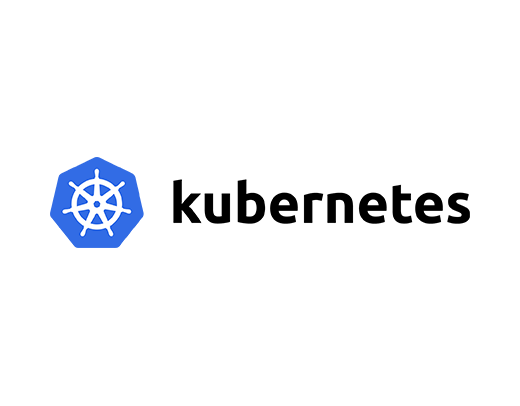 * The HL7 interface engine configurations shown above can be implemented either on premises or in a cloud hosted environment
Thousands of Satisfied Customers
Qvera's strong technical support & customer service consistently wins the praise of our customers
Ranked #1, 5 years in a row, by Black Book
4.9 out of 5 stars on G2.com – Authentic reviews from real users
Thousands of happy, successful customers
First to Market With:
Full cloud support
Full DICOM support
Full high-availability (HA) support
Full TLS & certificate management support
AI assisted interface development (coming soon)
AI
assisted development
(coming soon)
QIE Visual Channel Editor – Quickly map data flow through the interface using QIE's patented wire-frame, drag-and-drop visual editor
Quick Wire-Frame Interface Creation
Quickly map data through the interface using a patented drag-&-drop visual editor
Easily visualize data flow
Route messages through interface using condition nodes
Step-by-Step testing with an integrated test window
Integrate with any Network or Platform
With Qvera you get more than just an HL7 interface engine. You get a partner dedicated to ensuring your interoperability success.
55,000+ interfaces created
2,000+ partners and organizations served
250+ networks and platforms connected
Highest Return on Investment
Flexible pricing reduces cost. Intelligent user interface eliminates errors and increases productivity
Subscription pricing options
Up-front perpetual license purchase options
OEM embedded pricing for software vendors
Support for All Standards and APIs
Easily create interfaces using any standard, including custom formats & proprietary APIs
HL7, FHIR, CDA, X12, ASTM
DICOM, XML, JSON, DB Query
CSV, Plain Text, Fixed Width, Binary and EDIFACT
HL7 LLP, File, Network Share, FTP, FTPS, SFTP
SAML, OAuth, HTTP/S, Custom APIs