What customers

are saying
Route DICOM to Any System in Any Format
Send DICOM messages to a PACS, EHR & the Cloud simultaneously, using DICOM, HL7, FHIR or any other 3rd party format or API
Convert DICOM Structured Report to HL7 or FHIR and forward to EHR
Route DICOM to both local PACS and cloud repository at the same time
Create DICOM Modality Work Lists From Any Source
Generate DICOM Modality Work Lists (MWLs) from any datasource: RIS, HIS, EHR, DB, etc.
Receive Modality Work List (MWL) request from imaging device
Query non-DICOM data source for work list information
Create DICOM formatted MWL response
Route DICOM MWL response to imaging device
Convert DICOM to Any Other Format
Translate between DICOM, HL7, FHIR, CDA, X12, ASTM, JSON, XML, or any other format.
DICOM <--> HL7
DICOM <--> FHIR
DICOM <--> DB, JSON, XML, etc.
Automate Imaging Workflows
Remove duplicate data entry, Eliminate human error, Reduce costs, Improve patient outcomes
Auto-generate Modality Work Lists (MWLs) to eliminate duplicate data entry
Route DICOM images to multiple downstream systems
Extract structured data from DICOM reports and send to EHR as HL7 or FHIR
Connect Any Modality to Any Platform
Connect any modality or imaging device with any other platform, regardless of DICOM compatibility
Connect handheld and mobile imaging devices directly to EHR system
Proxy modality connections through Qvera DICOM Router to resolve connectivity issues
Enable DICOMweb on Any System or Modality
Convert DIMSE to DICOMweb. Connect to any cloud archive or system
comprehensive cloud support
Flexible
Deploy on-premise or in-the-cloud using Windows, Linux, Kubernetes, Docker, AWS, Azure, Google Cloud Platform, IBM Cloud, etc.
Reliable
Six Sigma (99.999%) Uptime: With flexible HA configuration options, you can sleep easy knowing that your interfaces are up and running 24/7/365
Scalable
Process Millions of Messages per Hour: Scale from hundreds, to tens-of-millions of messages per hour, using distributed cluster deployments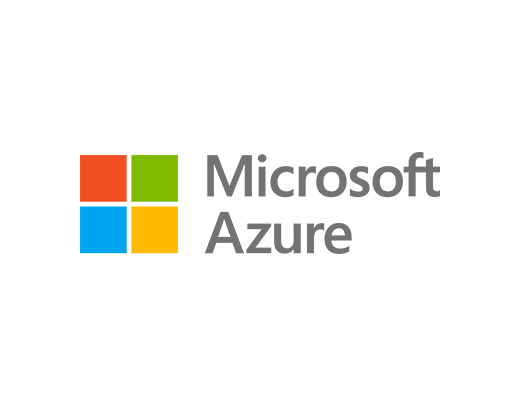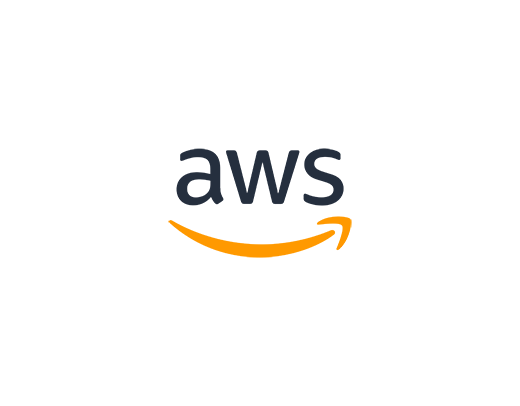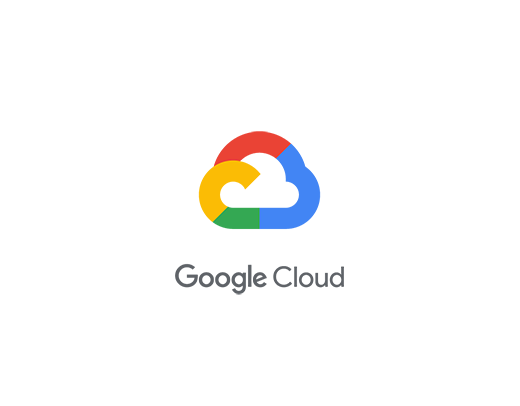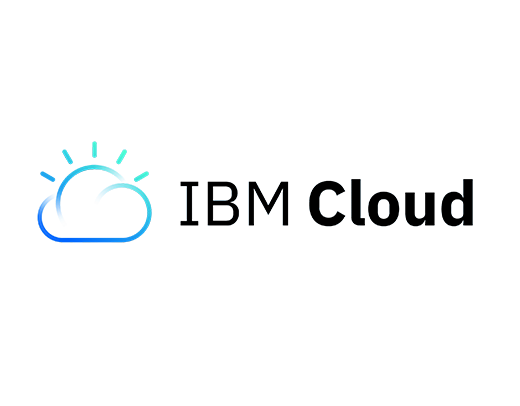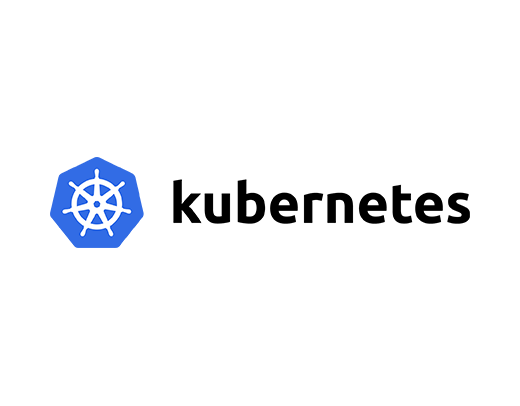 * The HL7 interface engine configurations shown above can be implemented either on premises or in a cloud hosted environment